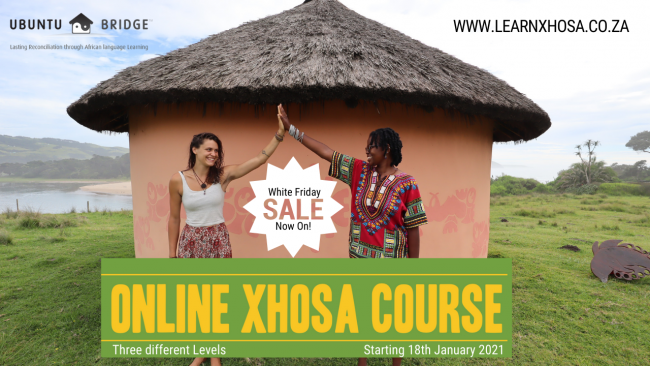 Xhosa, Zulu, and Tswana Language & Culture Courses and Products
Ubuntu Bridge is a social enterprise. Our bottom line is about positive social impact. 
Financial sustainability is only sought and deserved if the bottom line is being achieved. 
We believe Balanced Transformation and ubuntu/unity consciousness are key to prosperous human sustainability!