UbuntuFM Radio. Connecting people through Music. Listen to the live stream!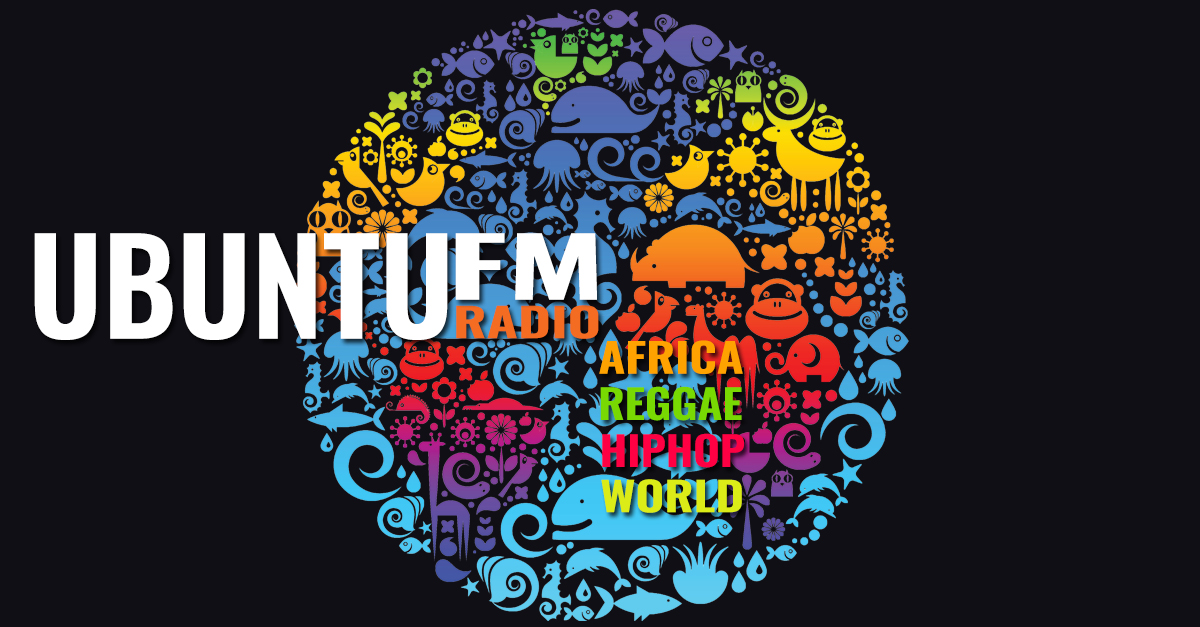 UbuntuFM Radio channels cover a wide range of musical styles. The format of the station is MUSIC. We are one, so is the music!
Do you want us to play your favourite track? Leave a post on our Facebook page or send a request to [email protected]. Tell us what the music means to you. We'd like to know and maybe we'll share your story with other people.
UbuntuFM World Radio: Music that connects!
African music, Reggae, Soul, R&B, Blues, Pop, Rock, Funk, Latin, Dance, Jazz, Live recordings and spoken word are all featured. Music from the 60's up to this decade. Musician's music. Mostly in English, but also in French, Spanish and other languages.
UbuntuFM Africa: Music from the African continent and beyond!
Music from the continent, music that appeals to different generations, music that connects. Marabi, Kwela, Mbaqanga, Traditionals, Jazz, Disco of the 80s, Kwaito, African music and a bit of poetry to spice it up………
Presented by King Vusi Mavuthela. Hosted by UbuntuFM Radio International
UbuntuFM Reggae: Conscious Music, Reggae Music, Jah Music!
For all the lovers of Conscious Music, Reggae Music, Jah Music!
UbuntuFM Hip-Hop: Setting your heart to the beats of the world!