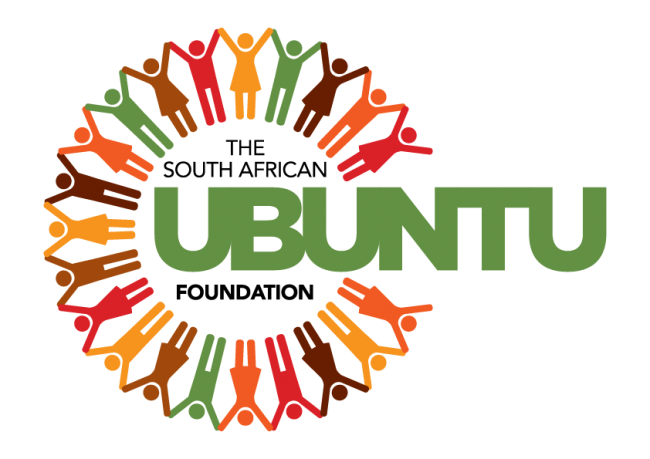 The South African Ubuntu Foundation
SAUFT's Enlightening Vision
This vision embodies and reflects a world in which all people embrace one another's equality and are encouraged and inspired to use their inherent abilities to find their passion for, participate fully in, contribute freely to, and benefit fairly from: South Africa's growing economic marketplace and prosperity, its democratic values and processes, and its commitment to universal empowerment.
SAUFT's Uplifting Mission
SAUFT is designed to realise this vision by promoting and fostering a truly prosperous and harmonious rainbow nation in which all people:
Openly transcend, bridge, and collaborate across the racial, cultural, political economic, and religious barriers and divisions of the past.
Fully embrace the opportunities available to them to elevate and express their full intellectual, social, economic, and spiritual potential.
Creatively develop and express their entrepreneurial spirit, dreams, and skills.
Deeply experience more abundant and fulfilling lives.